---
Tom & Jerry (Titellied, Main Song) - Udo Jürgens
Pandi panda - Chantal Goya
Happy Birthday - The Countdown Kids
Du da im Radio - Kinderliederbande
Hey, Pippi Langstrumpf (Titellied, Main Song) - Titellied aus den Pippi-Langstrumpf-Spielfilmen
Ich hab' dich lieb - Schnuffel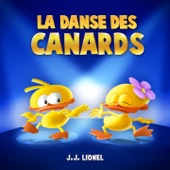 La danse des canards (radio edit) - JJ Lionel
Pour dessiner un bonhomme - Anne Sylvestre
Lalelu - Heinz Rühmann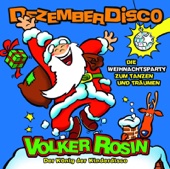 Nikolaus und Nikoletta - Volker Rosin
Heidi - Gitti & Erika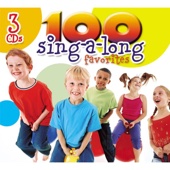 Happy Birthday - The Countdown Kids
Il Coccodrillo Come Fa? - Piccolo Coro Mariele Ventre dell'Antoniano
Sunday Bloody Sunday - Rockabye Baby!
Wer hat an der Uhr Gedreht (Endmelodie M. Gesang) - Orchester & Chor Eric Frantzen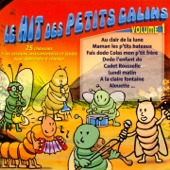 Sur le pont d'Avignon - Clementine
Hanging By a Moment - Lifehouse
Wer hat die Kokosnuss geklaut - Sternschnuppe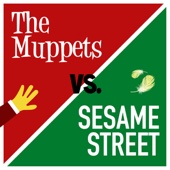 Muppet Show: Mahna Mahna - The Studio Sound Ensemble
L'alphabet en chantant - Chantal Goya
Nessaja - Peter Maffay
I Still Haven't Found What I'm Looking For - Rockabye Baby!
The Lion Sleeps Tonight - Vittorio Fraja
Colors of the Wind (End Title / From "Pocahontas") - Vanessa Williams
Can You Feel the Love Tonight - Elton John
Le Tagliatelle Di Nonna Pina - Piccolo Coro Mariele Ventre dell'Antoniano
Kuschel Song (Single Version) - Schnuffel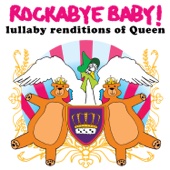 Bohemian Rhapsody - Rockabye Baby!
Veo Veo - Parchis
With Or Without You - Rockabye Baby!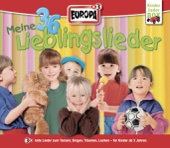 Pippi Langstrumpf - Kinderliederbande
Happy Birthday - The Party Kids
You Will Be In My Heart - Phil Collins
Der Ententanz - Kinderkarneval
Circle of Life - Elton John
Bubu le clown - Rémi
Ponga (Le pingouin judoka) - VaVa
Hoppelhase Hans Party - Volker Rosin
Der ewige Kreis - Jocelyn B Smith
Aram Sam Sam - Kinder Lieder
---