---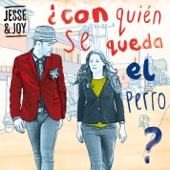 ¡Corre! - Jesse & Joy
Volví a Nacer - Carlos Vives
Qué Bonito - Vicky Corbacho
Blame (feat. John Newman) - Calvin Harris
El Amante - Nicky Jam
Rude - MAGIC!
Chained To the Rhythm (feat. Skip Marley) - Katy Perry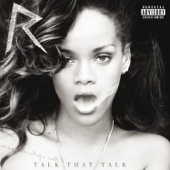 We Found Love (feat. Calvin Harris) - Rihanna
Something Just Like This - The Chainsmokers & Coldplay
Si No Es Contigo (La Voz Perú) - Daniel Lazo
La Bicicleta - Carlos Vives & Shakira
El Taxi (feat. Pitbull & Sensato) - Osmani Garcia
Found Love - We The Lion
All of Me - John Legend
Vente Pa' Ca (feat. Maluma) - Ricky Martin
A Sky Full of Stars - Coldplay
Locked Out of Heaven - Bruno Mars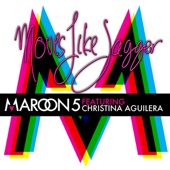 Moves Like Jagger (feat. Christina Aguilera) [Studio Recording from the Voice Performance] - Maroon 5
Shape of You - Ed Sheeran
Skyfall - Adele
Una Cerveza - Ráfaga
Darte un Beso - Prince Royce
Love - Lana Del Rey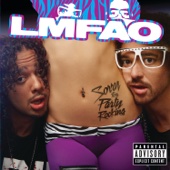 Sexy and I Know It - LMFAO
Deja Que Te Bese (feat. Marc Anthony) - Alejandro Sanz
Gangnam Style (강남스타일) - PSY
Me Voy Enamorando (Remix) [feat. Farruko] - Chino & Nacho
Propuesta Indecente - Romeo Santos
Deja vu - Prince Royce & Shakira
Ginza - J Balvin
Tienes La Magia - Lil Silvio & El Vega
Loco (feat. Romeo Santos) - Enrique Iglesias
Reggaetón Lento (Bailemos) - CNCO
We Are Young (feat. Janelle Monáe) - Fun.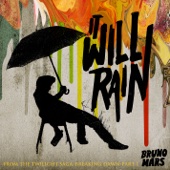 It Will Rain - Bruno Mars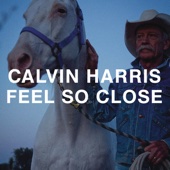 Feel So Close (Radio Edit) - Calvin Harris
Don't Wanna Know (feat. Kendrick Lamar) - Maroon 5
Prometo Olvidarte - Tony Dize
It Ain't Me - Kygo & Selena Gomez
Sorry - Justin Bieber
---