---
Carry On - Fun.
Stigmatized - The Calling
Tadhana - Up Dharma Down
Ride - twenty one pilots
Plastic Hearts (feat. Akeem Jahat) - Disco Hue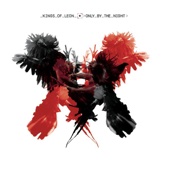 Use Somebody - Kings of Leon
Stitches and Burns - Fra Lippo Lippi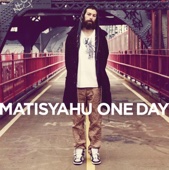 One Day - Matisyahu
ILYSB - LANY
The Sound - The 1975
Dirty Laundry - All Time Low
Habits (Stay High) - Tove Lo
Believer - Imagine Dragons
Cool Kids - Echosmith
A Sky Full of Stars - Coldplay
Still Into You - Paramore
Somebody That I Used to Know (feat. Kimbra) - Gotye
Not Today - Imagine Dragons
The Scientist - Coldplay
Chocolate - The 1975
Best Day of My Life - American Authors
Be Your Everything - Boys Like Girls
Chasing Cars - Snow Patrol
Riptide - Vance Joy
Fix You - Coldplay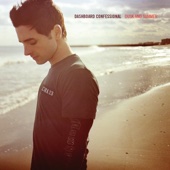 Stolen - Dashboard Confessional
Demons - Imagine Dragons
Alive - Empire of the Sun
We Are Young (feat. Janelle Monáe) - Fun.
Yellow - Coldplay
Safe and Sound - Capital Cities
Up&Up - Coldplay
Magic - Coldplay
The Only Exception - Paramore
Shut Up and Dance - Walk the Moon
Two Is Better Than One (feat. Taylor Swift) - Boys Like Girls
Radioactive - Imagine Dragons
Not Afraid Anymore - Halsey
On Top of the World - Imagine Dragons
Candy Store (feat. Ish) - Faber Drive
---